For families who have chosen or are considering cremation for their departed loved one, traditional cremated remains are not always the best fit for every lifestyle. Particularly for families who want to travel with the remains or split the remains among many people, this can be time consuming and challenging, especially when the family is still in the process of grieving. For this reason, James H. Cole Home for Funerals has decided to introduce cremation stones or "Parting Stones" as a new service offering.
So, what exactly are these stones?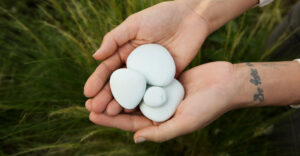 What Are Cremation Stones?
With this cremation option, your loved one's ashes are put through a compression process that creates 40-60 entirely natural stones you can carry in your hands. Through this process, each stone develops its own custom color, hue, and texture, making them as custom and unique as your loved one. (Each set of stones is created separately, so there is absolutely no risk of cross contamination or loss of ash—your loved one's ashes are treated with the respect, compassion, and care that they deserve!)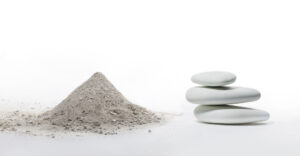 These stones can be split among family, are easier to travel with than ashes in an urn, and—most importantly—can be physically handled in a much simpler way, allowing grieving families more opportunity to hold the remains of their loved ones as they grieve.
Here is the Founder of Parting Stones explaining what inspired the creation of this technology and the unique healing experience these stones offer for those who may be seeking an alternative to traditional cremation:
What Is the Process?
Your funeral director will help coordinate the stone creation on your behalf, giving you the space and peace of mind to prioritize the grieving process. The process itself is simple and straightforward—your loved one's remains are always in good hands. We will gather and send the ashes to our partner's facility (Parting Stone) where they will be solidified into stone. From there, we will coordinate with you on how best to deliver the stone remains back to you—whether that's mailed directly to your home or having them brought to one of our two locations where you can pick them up.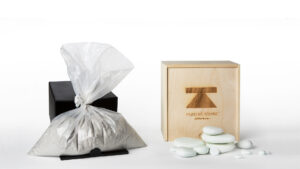 To learn more about our new cremation memorial stone service read our blog article. If you are still unsure about what options are the best fit for your family's needs, speak to one of our compassionate funeral directors today.
Contact Us to Learn More & Get Started
Give us a call at (313) 873-0771 or email us directly to talk to our team about cremation stones from Parting Stones.