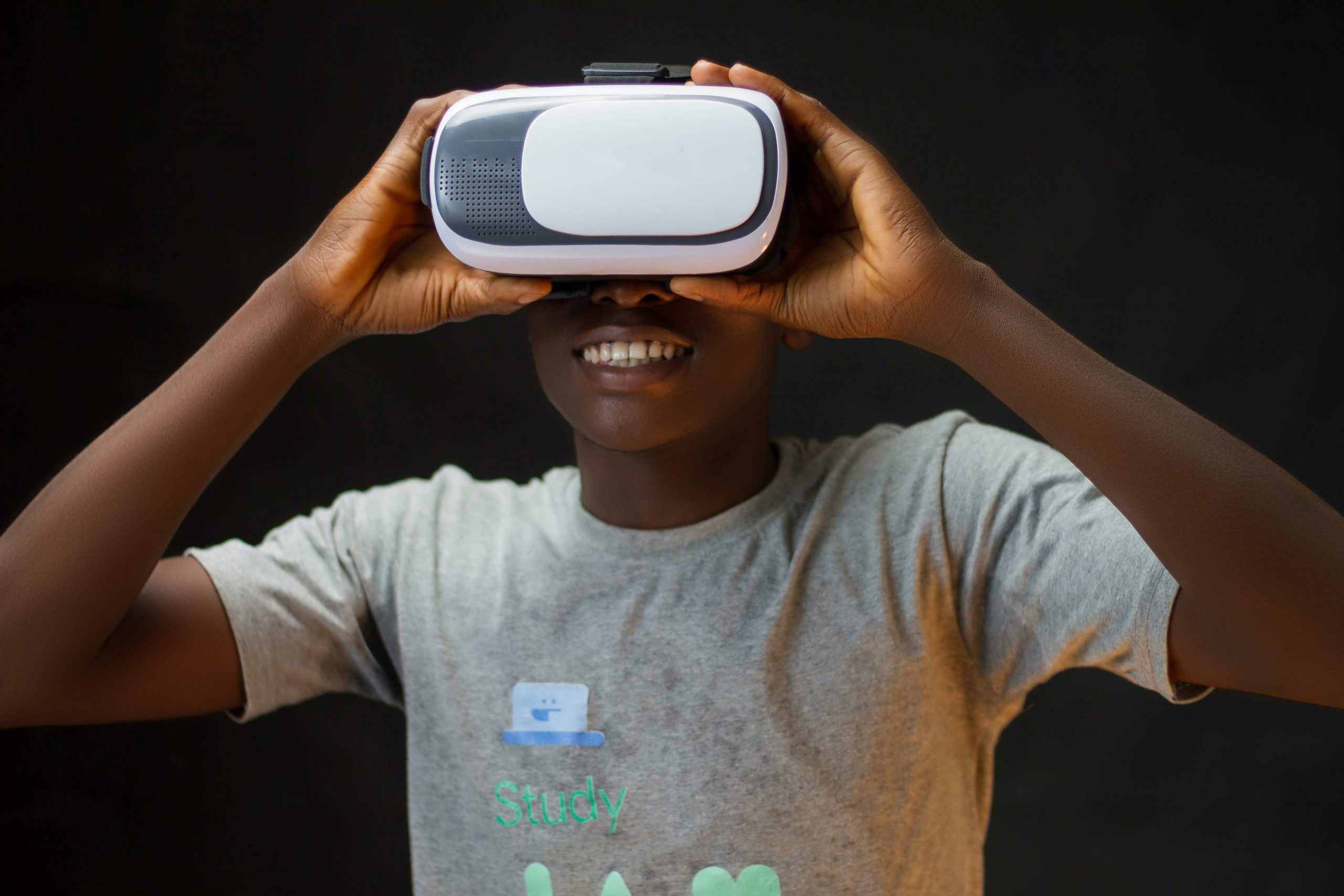 Return to the Blog
Posted on December 29, 2021 by jhcadm
Exploring Hypothetical Futures of the Funeral Industry and the Metaverse
The digital age and continued progression of technology has changed countless aspects of our daily lives—including how we are able to mourn and arrange the passing of loved ones. While the transition toward new technologies in the funeral industry has been slow, many benefits are waiting around the corner. Digital options that are currently available and frequently used are:
Photo montages
Webcast funerals
Digital cemetery tours
Purchasing cremations online
Additional services
Largely influenced by the pandemic, there has become a pressing need in the past few years for alternative ways of attending a funeral. The alternate options mentioned above are just the surface of what could be possible in the "Metaverse"—or digital reality—and how to experience the passing of a loved one through technology will only increase over time.
Connecting Digital Funeral Options with the Public
Those in managerial funeral home positions are the best source for educating customers on how they can make all or some aspects of a loved one's passing virtual. And what is possible will likely depend on the individual funeral home as well as what is deemed most appropriate for each family.

Livestream options are available depending on location and video calls, if possible, could become the easiest way for funeral directors to offer digital services to friends and family of customers who cannot attend in person. Certain parts of this service could be dedicated to loved ones on video call who want to share their condolences. These guests could also benefit from the live stream, which could also serve as a recording of the service once complete.

Funeral homes with larger staffs and more advanced technologies could offer additional services to make the experience more interactive.
How Extreme Metaverse Advancements Could Hypothetically Impact Funeral Services
"Metaverse" is a broad term for any kind of digital reality, such as social media, video games, and of course—the internet. The next big advancement on the horizon is Virtual Reality or "VR", which is experienced through a special set of eyewear that blocks out the real world and projects an immersive, digital world from all directions.
The impact a technology like this could have on the funeral industry would be extreme, allowing for families to visit graves in a life-like way at any time, or tour funeral homes and cemeteries without an appointment or location/weather restraints. These possibilities—while initially unfamiliar and complex—could have very positive impacts on families and customers in general.
Despite Many Possibilities, Industry Uptake on Digital Funeral Services are Slow
Around the world, many people still prefer in-person experiences when mourning the passing of a loved one. There is also hesitancy on the part of funeral service managers to incorporate digital aspects into services, whether it be the result of cost, operational knowledge, or customer demand.

The funeral industry has experienced dramatic change before, however. In 1960, only 4 percent of Americans were cremated, and by 2030, researchers estimate the rate will be as high as 70 percent, primarily driven by substantially less cost.
If this rate of change is applied to the Metaverse, integration of these technologies is likely to grow in the funeral industry over the next several decades. At James H. Cole funeral homes, we work toward breaking industry boundaries and evaluating trends to best serve the needs of our families. To assist with the grieving and burial process, we look forward to expanding our digital options for years to come. Have questions about our current offerings? Reach out to our helpful staff to learn more.
Posted in Funeral Industry, General Topics