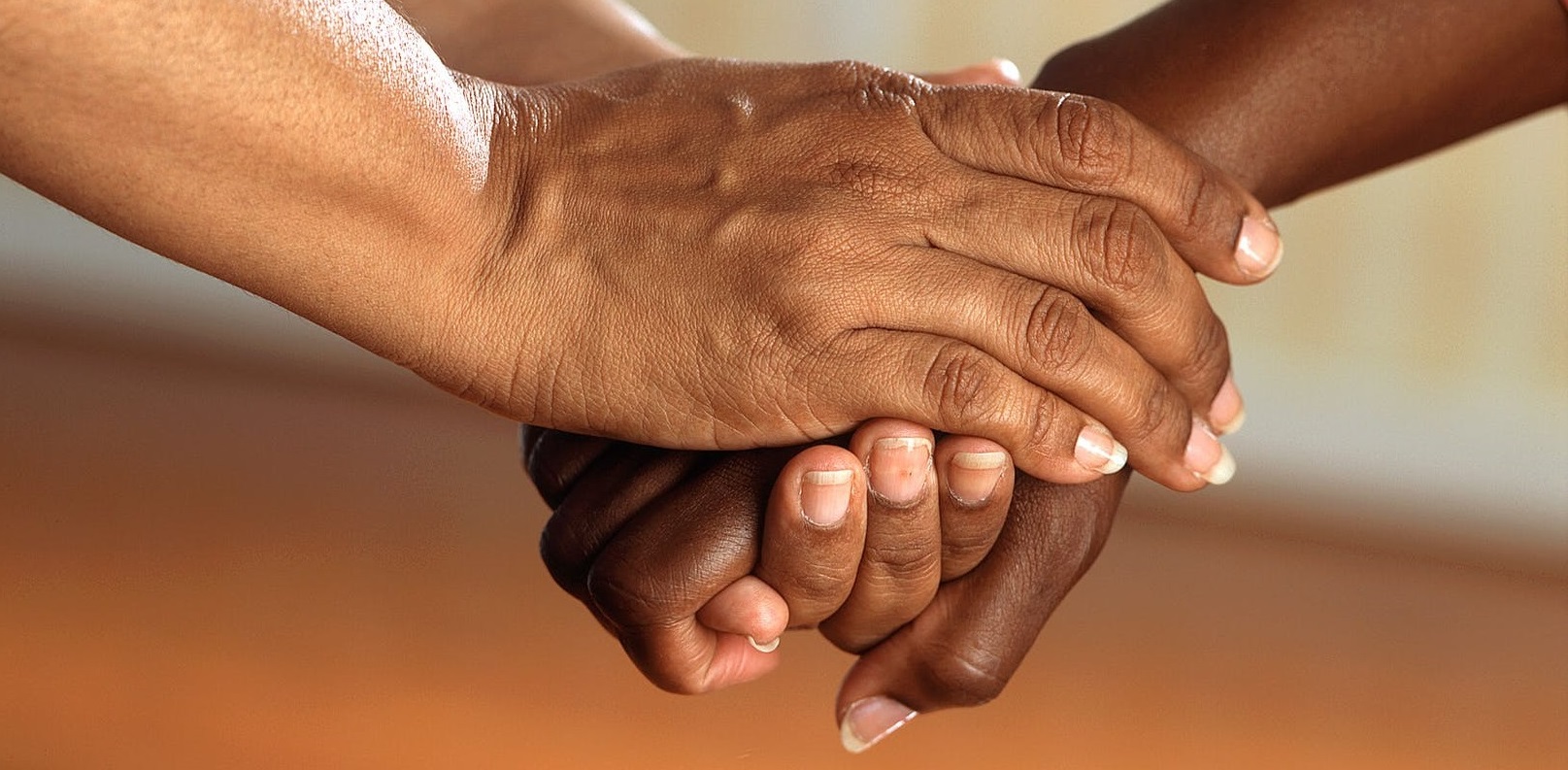 Return to the Blog
Posted on January 20, 2020 by jhcadm
Our Grief Support Program
We've entered into a new year – a brand new decade – and, for many people, this is a time to start fresh, anew. However, when it comes to the grieving process, a new year can seem like an intimidating, overwhelming feat – for some, even impossible.
At James H. Cole Home for Funerals, we understand what you're going through. That's why we created our Grief Support groups for individuals who need guidance and an extra helping hand throughout the new year.
The 5 Stages of Grief
Stage 1: Denial
A refusal to believe that a death has occurred.
Stage 2: Anger
Frustration and anger, often due to a sense of "unfairness."
Stage 3: Bargaining
As a result of the struggle to find meaning in death, there is an attempt to bargain in order to revert the circumstances.
Stage 4: Depression
A sense of being overwhelmed and helpless.
Stage 5: Acceptance
No longer denying or resisting reality; ready to acknowledge the new reality.
The journey through the five stages of grief – Denial, Anger, Bargaining, Depression, and Acceptance – is different for every individual, and it's important to understand which stage you're in, so you can better process your thoughts and emotions.
It's also important to keep in mind that, just because there are five stages of grief, it doesn't mean that you will experience all five. We all grieve differently, so you may find yourself skipping steps or experiencing the stages in a different order. That's perfectly okay, too.
Grief Support at James H. Cole Home for Funerals
Our grief support groups are facilitated by Hospice of Michigan and are designed to introduce important strategies and techniques for handling grief throughout the holiday season and beyond; regardless of where an individual is in the grieving process.
Our program helps walk you through the grieving process, introducing you to new, healthy ways of coping, while creating an environment where you are able to express your emotions with others in similar circumstances. Click here for a full list of meeting dates in 2020.
Hope for the Holidays Program
The holidays can be a trigger for people who are experiencing grief over loss. It is a time when, traditionally, loved ones gather to celebrate and be merry. However, this can make the loss of a loved one feel even more pronounced. While it often feels like everyone else moves on after the funeral, you might feel stuck in the past.
Taking care of yourself, even in times of grief, is incredibly important. We want to help you do just that. We promise, the grieving process is manageable. The tools you need are ready and waiting – you just need to better understand them. This is why we originally created Hope for the Holidays, and why it's still running to this day.
Our Hope for the Holidays grief support group meets at the James H. Cole Home for Funerals Main Chapel: 16100 Schaefer Hwy, Detroit, MI, 48235. We ask that you kindly RSVP, so we are able to provide accommodations and refreshments for all attendees. To do so, please contact Jackie at (313) 578-6328 or sign up online to receive more information.
For more information about our grief support group or how you can get involved with Hope for the Holidays, you can reach out by phone, email, or the contact form on our website. To reach our Main Chapel, call (313) 873-0071 or email us at info@jameshcole.com.
Posted in General Topics