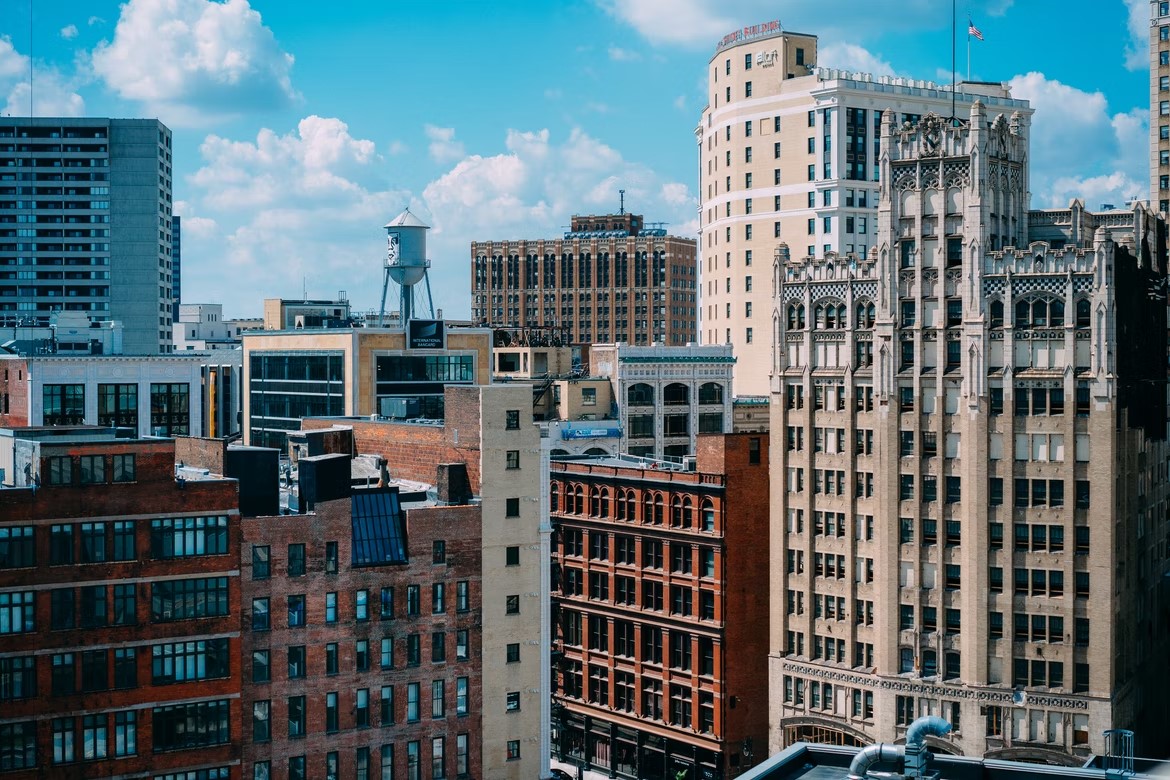 Return to the Blog
Posted on June 13, 2022 by jhcadm
Our History as a Black-Owned Funeral Home in Detroit, Michigan
James H. Cole Home for Funerals is an integral part of the Detroit community and has been since 1919. Founded by James H. Cole, Sr. and now run by his granddaughter and great-grandsons, the funeral home means a great deal to many members of the black community in and around the city and has for more than a century. With more licensed funeral directors and morticians than any other funeral home in the city, we supply families with the professionalism, know-how, and care they need during some of the most difficult moments of their lives.
Thanks to more than one hundred years of compassionate, quality services, the name James H. Cole Home for Funerals has brand recognition that stands entirely on its own. The Detroit community knows who we are, and we continuously strive to ensure this name continues to be synonymous with top-tier service and a welcoming, kind, and neighborly environment.
A Brief History of Detroit's Black Businesses
During the 19th and 20th centuries, black Americans throughout the country had little opportunity to advance in society due to systematic racism and discrimination. Unfair cultural practices included an overall lack of representation and opportunity in local economies as well as a lack of access to necessary services like funerals. As a result, members of the black community had to establish their own businesses and practices in order to fill these gaps for themselves. Black-owned funeral homes offered a place for black citizens to work and provided the space for families to put their loved ones to rest with dignity and respect.
James H. Cole Home for Funerals was originally located in Black Bottom, Detroit's oldest black neighborhood located on the lower east side of the city. Over the course of the early-to-mid 20th century, black businesses developed and thrived, providing much-needed resources and services to the neighborhood and local communities. Most of these prominent businesses could be found in Paradise Valley, the business district of Black Bottom. There were more than 300 black-owned businesses in Paradise Valley that provided critical income to a largely impoverished population. This included everything from drugstores and theaters to nightclubs, bars, and even mini golf.
James H. Cole Home for Funerals was part of a growing network of black-owned businesses that developed during this era. And, 100 years later, we are still growing and thriving.
James H. Cole IS Detroit (and Vice Versa)
Just like we did 100 years ago, James H. Cole continues to offer a variety of funeral services, but now we've expanded our offerings and reach to help grieving families throughout Detroit and the surrounding Metro areas. With both traditional and non-traditional service options, including burial services, cremation services, specialized military services, funeral planning, and access to grief support networks, we are able to use our vast experience to assist families in honoring the lives and memories of their departed loved ones.
One of the many services we offer is known as a Celebration of Life service. While common today, most people do not realize that celebrations of life services were a practice that emerged from black-owned funeral homes as a way to celebrate the life of a deceased individual as well as their movement into the afterlife. This is a tradition we are proud to carry forward with us now and into the future.
Questions about celebration of life services or any other types of funeral services? Give us a call, and one of our funeral directors can help walk you through your options.
Posted in Uncategorized