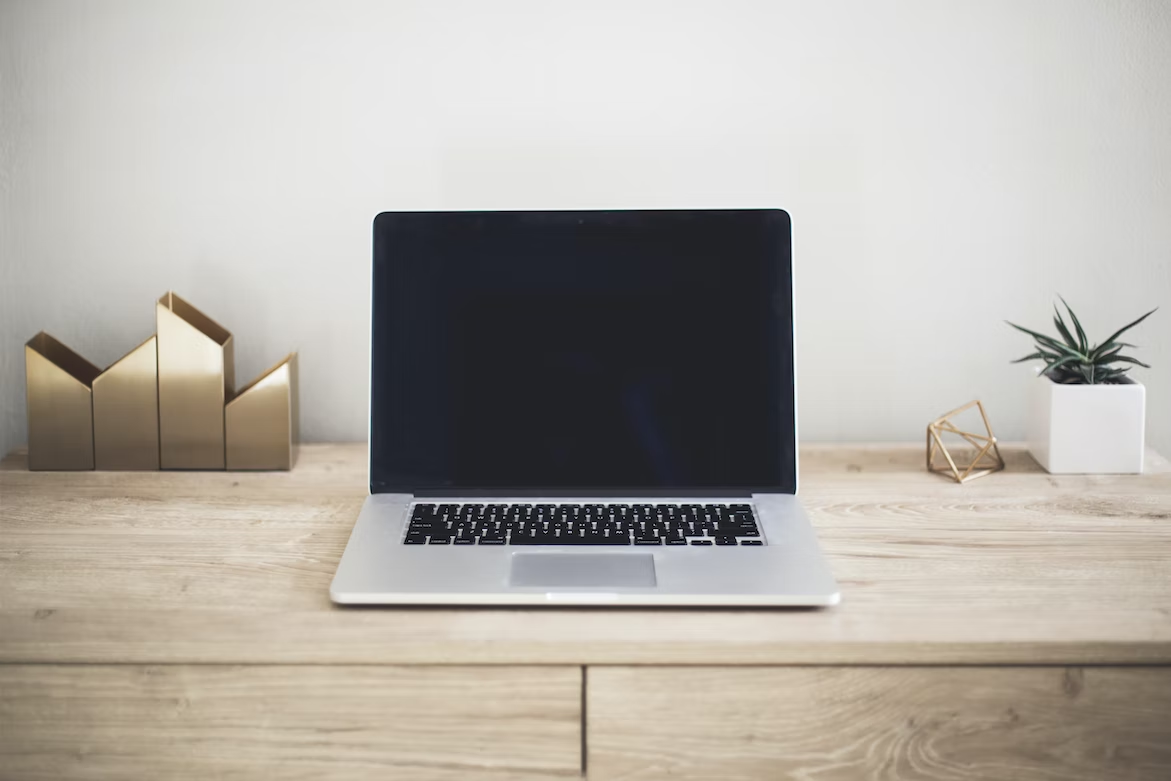 Return to the Blog
Posted on September 6, 2022 by jhcadm
Funeral Streaming Services and Options for Virtual Attendees
It goes without saying that the COVID-19 pandemic changed the way people across the globe interact with the world. When it comes to funeral service options in particular, certain health mandates and restrictions—particularly toward the start of the pandemic—made in-person funeral attendance impossible for many outside of the immediate family. Depending on the specific funeral home and the state in which it resided, only a maximum of ten individuals (family only) were allowed to attend the service, creating a strong need for others to be able to attend in a different fashion.
This need is what led to the widespread adoption of online video for funeral services. A service that many funeral homes, including James H. Cole Home for Funerals, continue to offer today. Attendees unable to join in-person are given a link or code with which to access the live video stream at the time of the funeral, enabling them to participate and pay their last respects.
How Do You Opt-In for Funeral Livestream Services?
At James H. Cole Home for Funerals, our Northwest Chapel and W. Grand Blvd Chapel are permanently equipped for livestream services as well as with other technology (such as high definition monitors) that are available for client use at no additional cost. When meeting with your funeral director for the first time, simply let us know that this is a service you would like to utilize.
How Much Does Livestreaming a Funeral Service Cost?
We know that times are still difficult for many families, which is why we offer this service at a nominal cost that any of our clients can afford. An individual simply has to log-in using the provided link to view the service. Attendees will also be given virtual access to a memorial page for their loved one, allowing them to share memories, make donations, send flowers, and more—all from the convenience of home. This, too, is a free service we provide. We know how important it is to give people the space to fully grieve for the loved ones they have lost, even if they are unable to do so in person.
Is Funeral Streaming Only Available for Traditional Funeral Services?
No! Whether you're having a traditional service, a special service, or even if you've opted for cremation, you still have the ability to livestream the funeral service itself. That being said, please keep in mind video is limited to inside the funeral chapel only, so any special services that take place outside will not be captured.
Have questions about our funeral livestreaming capabilities or one of our other funeral service offerings? Speak to a funeral director today and we'll walk you through your options and how we can help you celebrate and honor the memory and life of your loved one.
Posted in Funeral Industry